In March 2017 a 310kg Charolais cross Smithston steer was sold to Nigel and Casey Wiek, Select Fitting Services for $3022.50.
This steer went on to place 4th in his class as the 2017 Brisbane EKKA and also won the Colin Say & Co Hoof & Hook Jackpot worth $1000.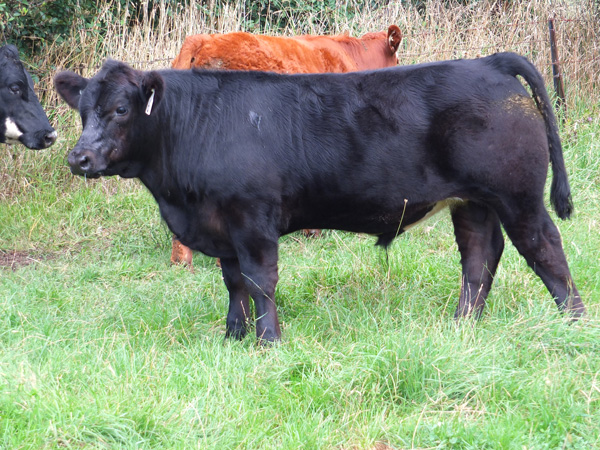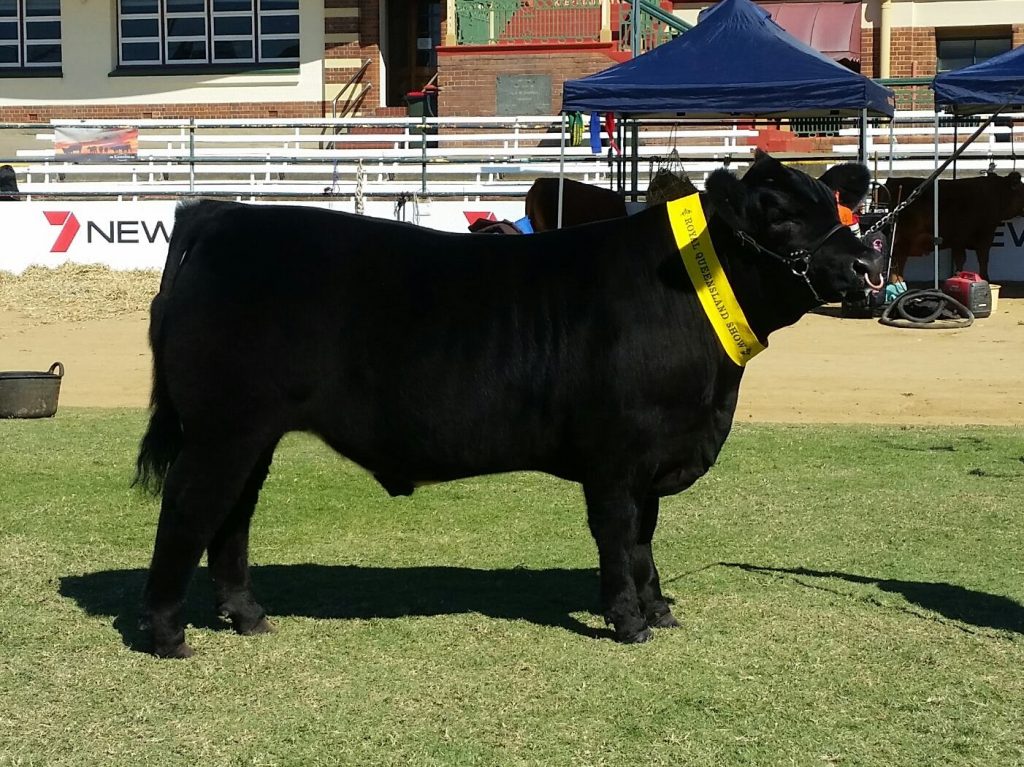 Congratulations to the Wiek family.